LinkedIn Sales Navigator
31 Oct 2022

2 Minutes to read
LinkedIn Sales Navigator
Updated on 31 Oct 2022

2 Minutes to read
---
Share feedback
Thanks for sharing your feedback!
The G2 Buyer Intent + LinkedIn Sales Navigator integration helps you grow relationships with prospects. Enable your sales teams to find the right people at the right accounts by matching qualified prospective companies on G2 with recommended leads that fit your ideal customer profiles in LinkedIn Sales Navigator.
To access this integration, you must have an active Sales Navigator Advanced or Advanced Plus subscription.
Activating the LinkedIn Sales Navigator integration
Unlike other G2 integrations, which are activated at the product level, the Sales Navigator integration must be activated at the my.G2 user level. Each individual my.G2 account holder in your organization must authenticate with their LinkedIn credentials to display LinkedIn recommended leads within their my.G2 instance. Each user must have an active LinkedIn Sales Navigator license to use this feature.
You can only have one prospecting integration active in my.G2. If you use other G2 prospecting integrations, you will be prompted to deactivate them before completing the LinkedIn Sales Navigator activation process.
To connect Sales Navigator to your my.G2 account:
In my.G2, go to Integrations > Integration Hub.
Select the LinkedIn Sales Navigator tile.
Set the Turn on Integration slider to Active.
Select Authenticate Now. You will be brought to LinkedIn to log in with your Sales Navigator credentials.
After successful login, you will be redirected to my.G2. Your integration is now active.

Matching Buyer Intent signals to leads
If LinkedIn can't match your signal to a specific company, you will be prompted to select the correct company before leads are displayed. This might occur if the company is not listed on LinkedIn, if there are multiple companies with similar names on LinkedIn, or if there is not an exact match between the organization's Buyer Intent signal name and their name on LinkedIn.

To undo a match, open the signal dropdown and select the company icon (🏢). Select Not the right company to unpair the current company from the signal.
Viewing and saving your LinkedIn recommended leads
Recommended leads are shown based on your Sales Preferences in Sales Navigator settings. Saved leads are added to your Sales Navigator Lead lists.
Leads populate within Buyer Intent tables in two locations:
Within a dropdown arrow for each Buyer Intent signal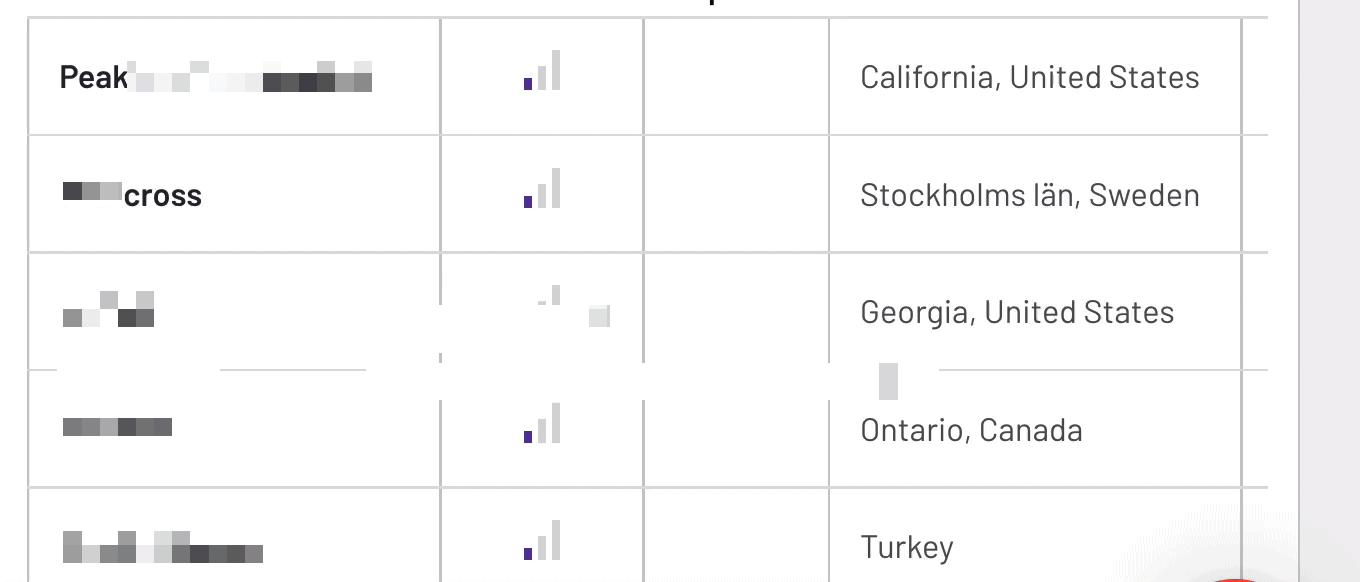 Within the See Details page for each Buyer Intent signal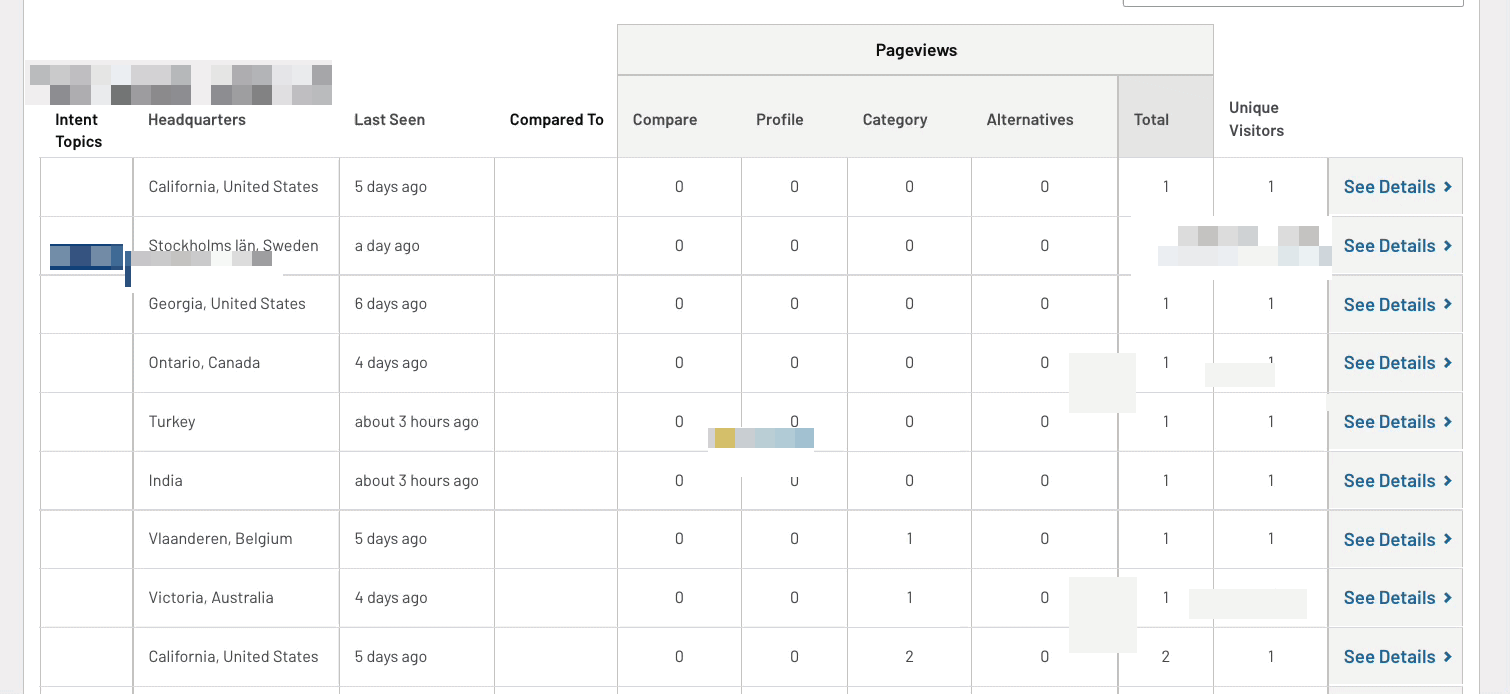 Because recommended leads populate wherever the Buyer Intent table is rendered, you can also access recommended leads in the browser-based Buyer Intent Notification reports. You must have my.G2 log-in credentials to access this feature. Leads do not populate within Buyer Intent email notifications.
To view and save your leads:
In my.G2, go to Buyer Activity > Buyer Intent > Your Signals.
Select the dropdown arrow for a signal to display recommended leads.
Pick a lead, then select Save in Sales Navigator.
Select an existing Lead list or create a new Lead list to add your lead to Sales Navigator.
---
What's Next